5
Days
Grand Dubai Group Tour ex Bangalore
SUPER DEAL PRICE
STARTS FROM
74,999
per person on twin sharing
Premium Group Tour From South India NO 1 Travel Brand
41,000+
Number of successful tours
300+
Our team ensures your best holiday experience.
Speciality of This Trip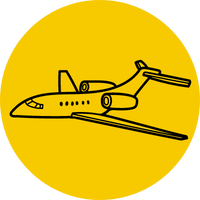 Flight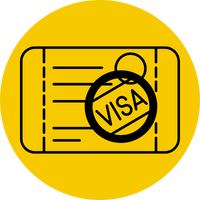 Visa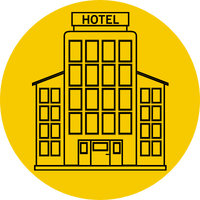 Hotel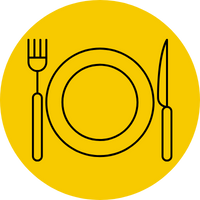 Meals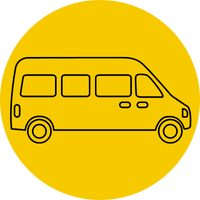 Transport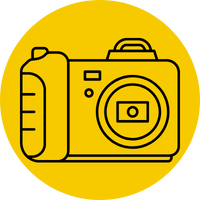 Sightseeing
Why Choose GT Holidays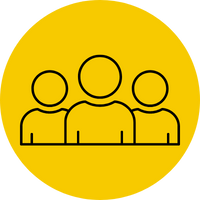 Super Friendly Tour Manager throught the Trip.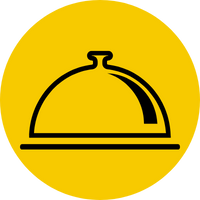 Mouth Watering Indian Food included in the Trip.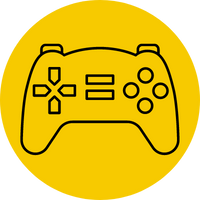 Amazing Attractions and Sightseeings in the Trip.
Availability: 44 in stock
Package Cost
Adult Cost
Child With Bed
Child No Bed
Price Details
74,999
+5% GST & 5% TCS
Tour details
Best facilities with no added cost.
Departure
Arrival
Airlines
BIAL
03:40
SHJ
06:30

SHJ
21:40
BIAL
03:00

Processing the best for you!
We are in the process of booking the accommodation for this tour. We will update it here, as we are done.
Post Booking, you will be notified through your contact details about all tour related updates.
Guest Type
Reporting Point
Dropping Point
Scheduled Tour Guests
Bangalore Airport
Bangalore Airport
Joining & Leaving Guests
Bangalore Airport
Bangalore Airport
Note: Flight details are tentative only. The airline, departure, arrival times and routing may change.
Hotel details are tentative only. The hotel or place of accommodation may change.
Tour Information
Read this to prepare for your tour in the best way!
Note:
Rate of Exchange quoted 1 USD = 82 INR & Any change in the above ROE will resultin the change of package cost.
Rates quoted for 45 adults if any changes on that package cost will change.
Standard Check in Time 2.00 PM.
Cancellation Policy & Payment Terms
We keep it transparent, crystal clear!
Cancel in
0 to 25
Days
25 to 30
Days
31 to 45
Days
46 to 120
Days
Rescheduling is not allowed from 25 days of travel. Reservation Policy:
Package confirmation is subject to receipt of 15000/- Advance per person.
Hotels are subject to availability, if not available similar category will be provided.
No bookings have been made; the above is only a proposal & subject to the availability of services.
The above itinerary acts as a guideline for the tour; hence the days & timing of the sightseeing tours are subject to change.
Standard-type rooms will be offered in all category hotels.
The Airfare is subject to change at the time of confirmation.
Early check-in & late check-out is not allowed under the hotel's discretion.
Upgrades Available
Want luxury? Add luxury at minimum cost!
Need to upgrade to business or first class? Please get in touch with our team on +91 9940882200 for more details.
You can select the prime seat(s) in your coach at an additional cost. Please get in touch with our team on +91 9940882200 for more details.
Book Your Dream Vacay Today!